The Power of Regenerative Farming
First coined by Robert Rodale from the Rodale Institute, regenerative farming emerged to encourage producers to move beyond organic, and directly address the environmental damage caused by decades of industrial agriculture. Through purposeful design, regenerative practices aim to restore the four key landscape functions (carbon-cycle, soil-mineral cycle, water-cycle, and biodiversity) and encourage a meaningful collaboration with them.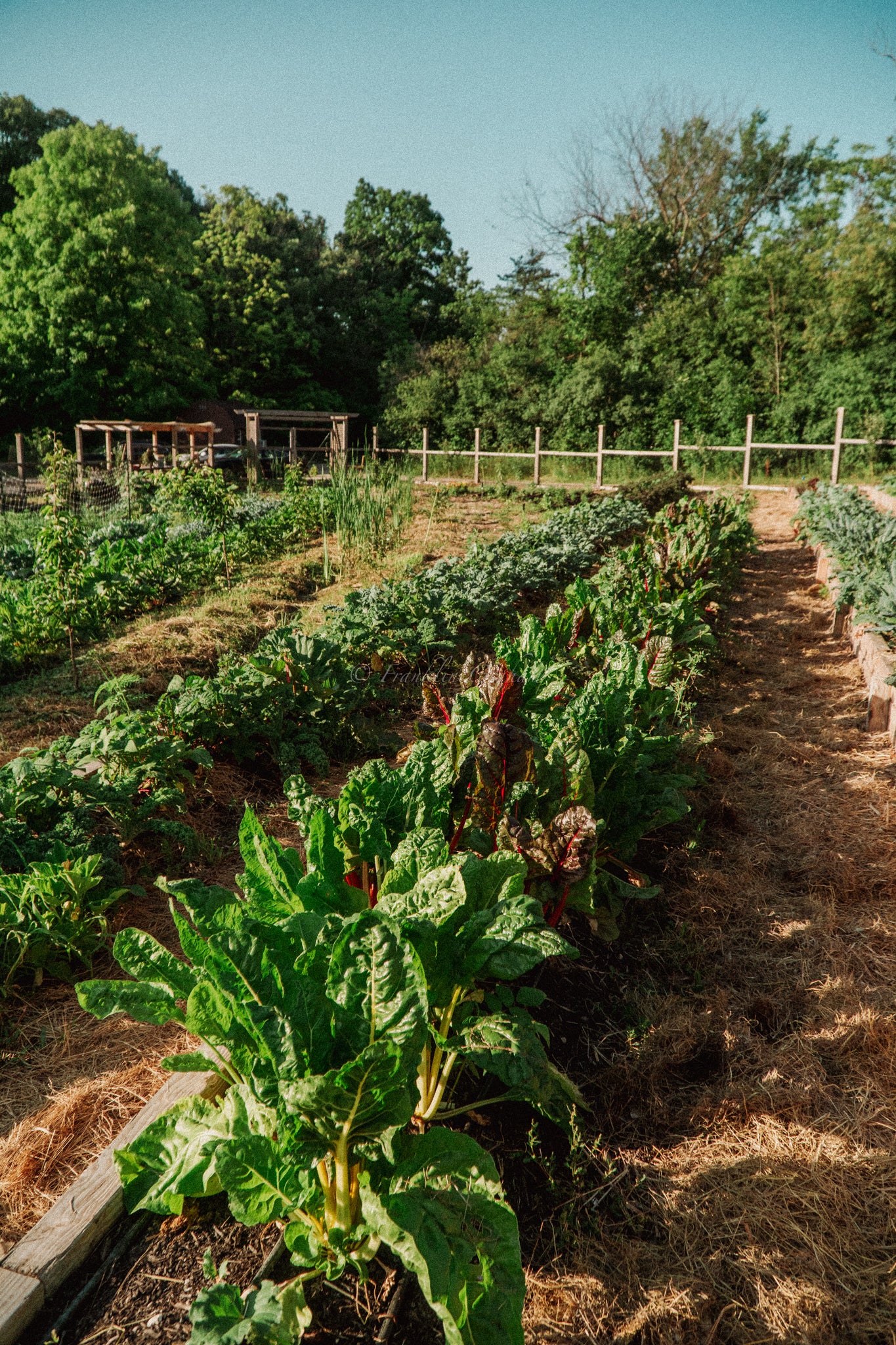 In total, the Institute of Soil and Soul covers 9 acres with 3 acres currently in production. 
The farm includes a no-till market garden, one high tunnel, a chicken. flock, an orchard, and vast woodlands enrolled in a conservation program through the Illinois Department of Natural Resources. 
The market garden produces the following:

Lettuce 
Mustard Greens
Kale
Swiss Chard
Collard Greens
Carrots
Peas
Beans
Beets
Radish
Cauliflower
Brussels
Cabbage
Sweet Corn
Popping Corn
Summer and Winter Squash
Onion
Garlic
Leek
Shallot
In the summer months, the high tunnel produces:

Tomatoes (Cherry and Heirloom)
Peppers
Eggplant
Cucumbers
Cut-flowers
We have a diverse selection of stone and pome fruits and berries in our orchard, including:

American Persimmon
Plum
Apple
Peach
Asian Pear
Chinese Quince
Cherry
Almond
Paw-Paw
Black, White, and Red Currants
Seaberry
Gooseberry
Goumi
Autumn Olive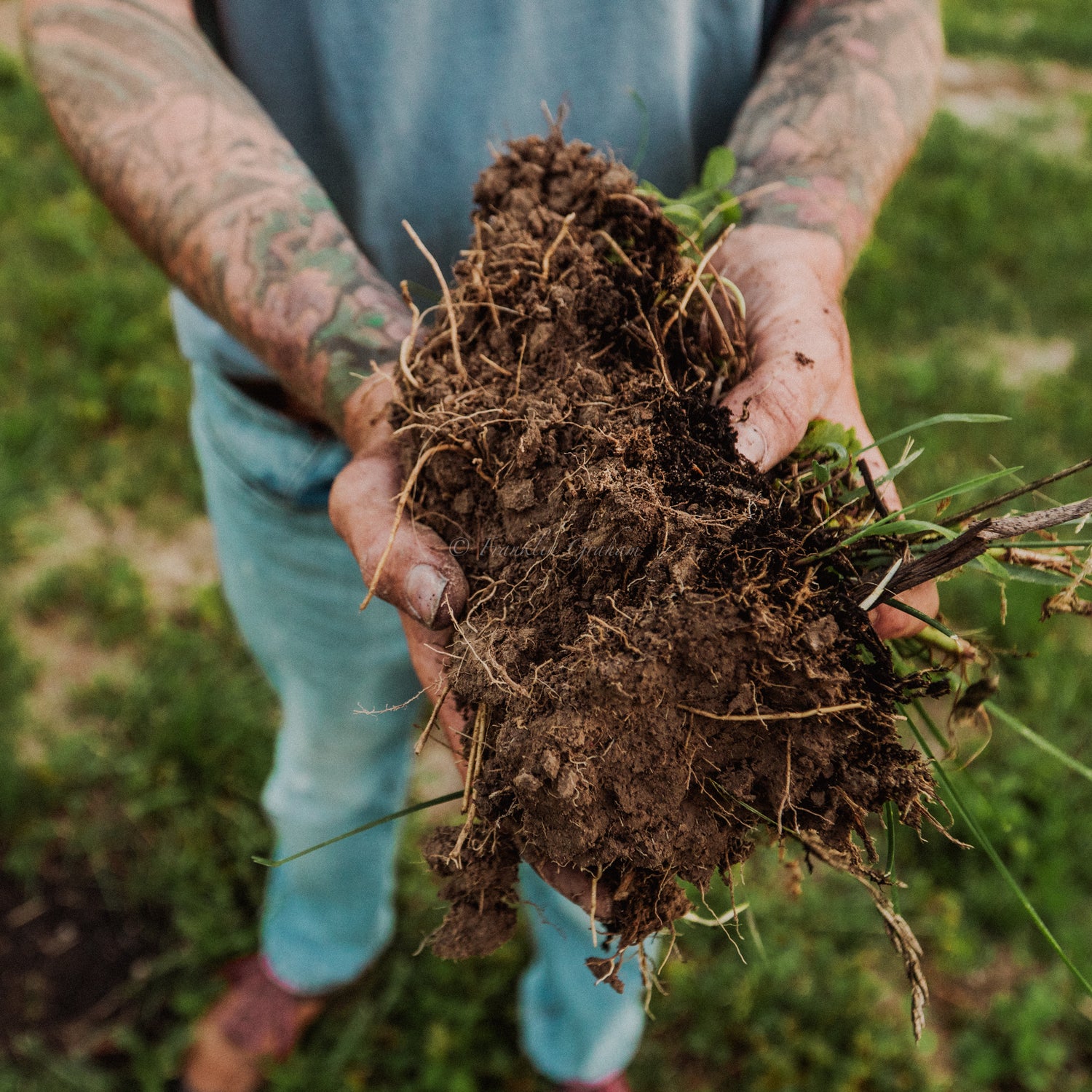 Ecological Growing Methods
At The Institute of Soil & Soul we use ecological methods to maintain the health and integrity of the earth and provide some of the freshest, fairest, and most nutritional produce in the area.
FOUNDER, Course Director
Gabriel Gould, MA, PGDip
Completed Permaculture Design Course at Finca Tierra in Costa Rica.
Holds a post-graduate diploma in Regenerative Food and Farming Systems from Schumacher College in England.
Holds an M.A. in Depth Psychology with a specialization in Jungian and Archetypal Studies from Pacifica Graduate Institute
Insatiable Student of Life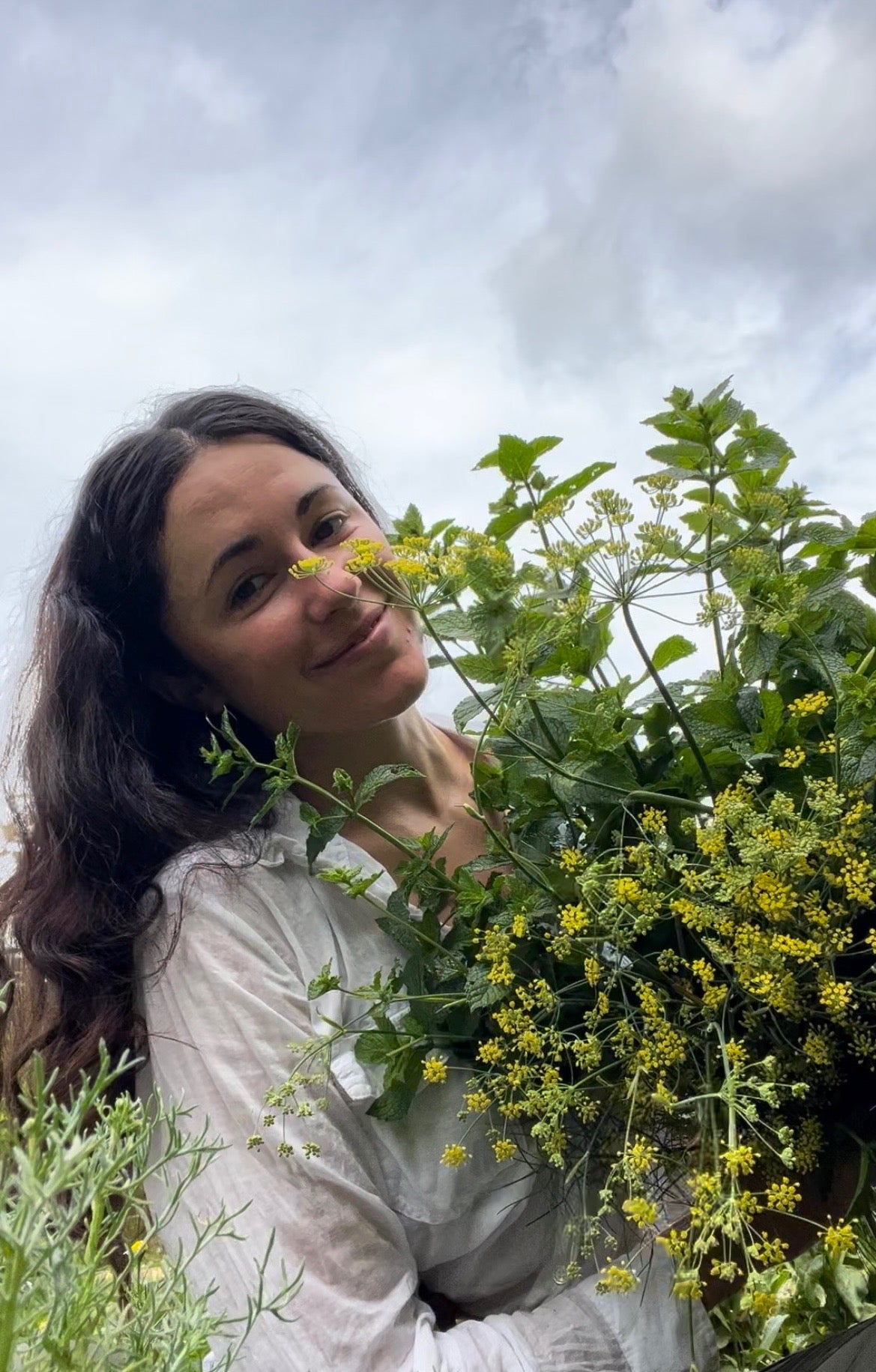 Herbalist
Kelcie
Began walking the plant path after overcoming her own health issues with herbal medicine
Holds a permaculture design certificate from Ecoversity 
Integrates medicinal plants into gardens and landscapes to support the health and vitality of the land and her community 
Considers herself a forever student of the plant teachers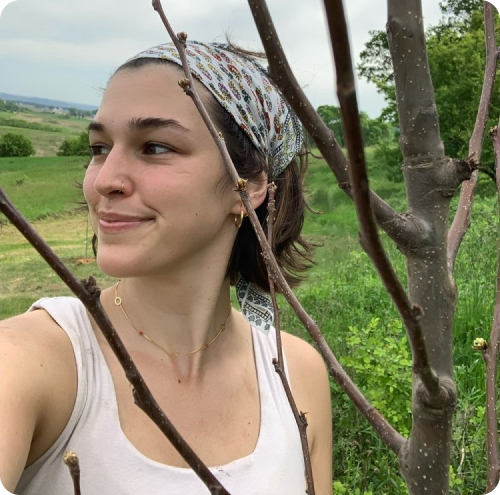 Farm Hand
Gina
From the northwest suburbs of Chicago
Grew up always surrounded by home gardens
Studied Supply Chain Management at the University of Illinois
Currently works as an Ingredient Buyer
Interested in learning more about localizing food systems and agroecology farming techniques
Enjoys cooking my family recipes, going hiking, and starting new sewing projects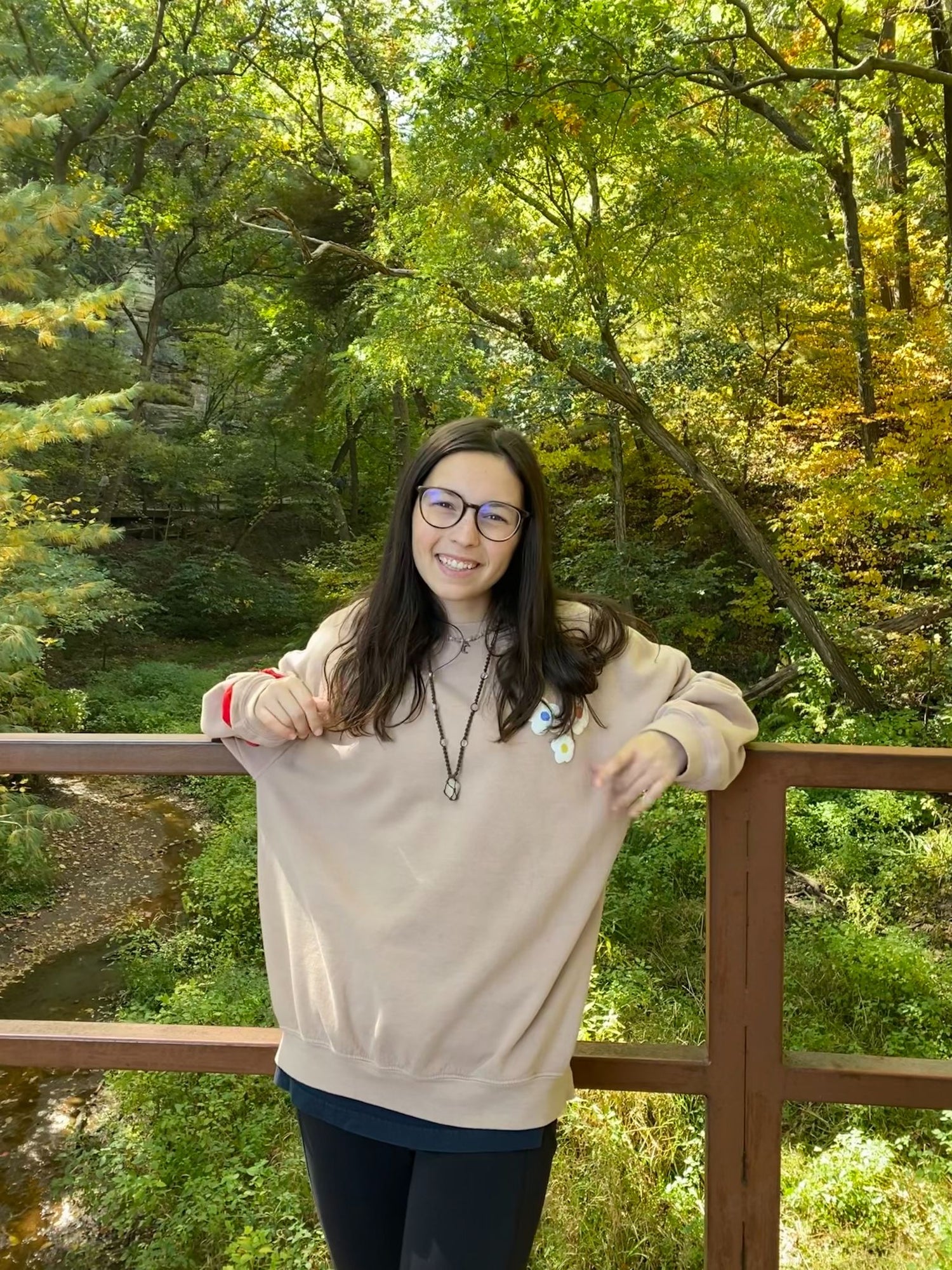 Intern
Emily
Student of Earth, Society, and. Environmental Sustainability at the University of Illinois-Urbana Champaign.
Love of nature started as a kid and has developed ever since.
In her free time, you'll find her hiking to look out for wildlife and. volunteering at the Hinsdale Humane Society.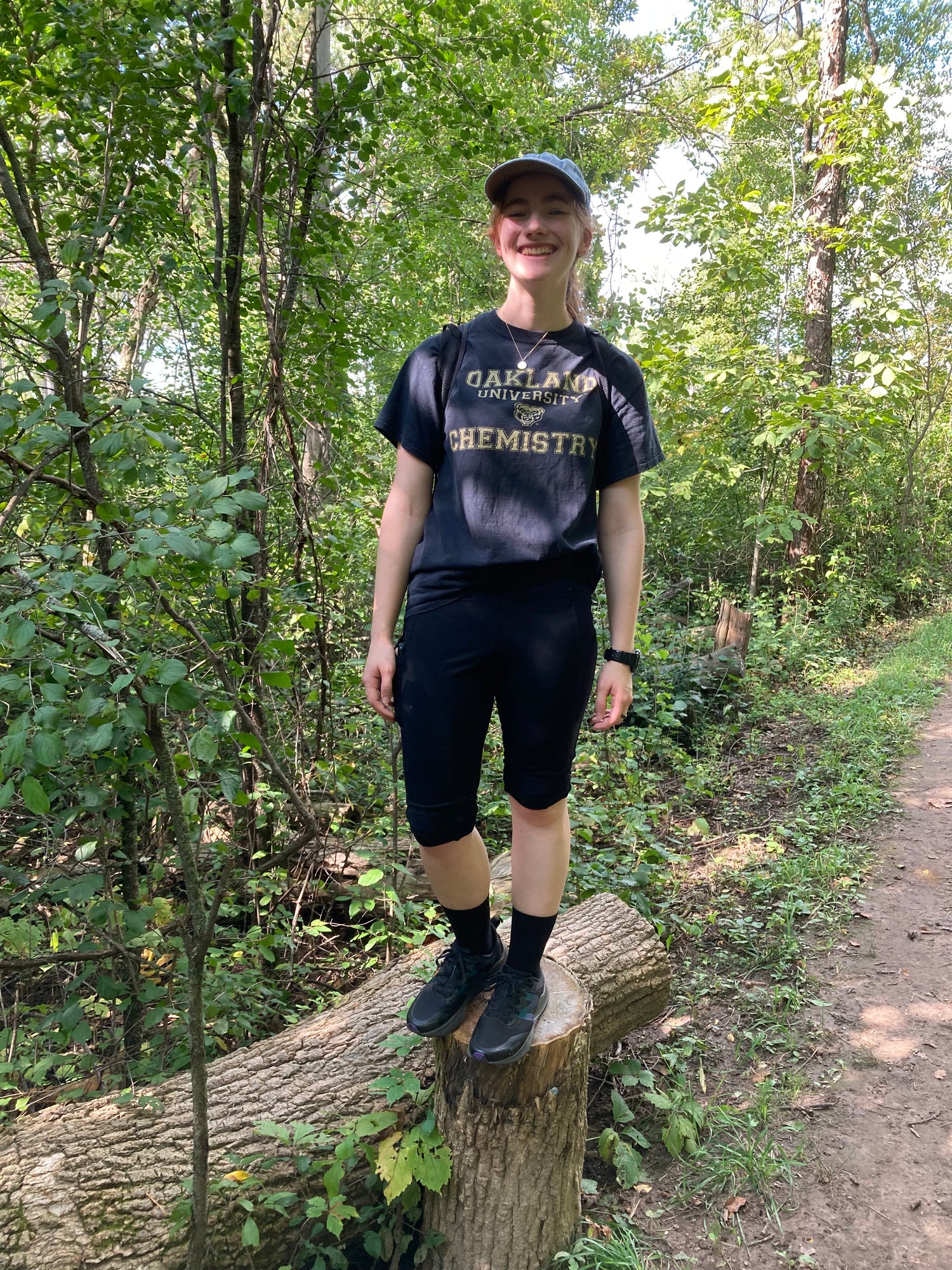 Intern
Deborah
Studies psychology at Trinity International University en route for her M.A. in Mental Health Counseling.
Grew up in central Michigan, amidst a 40-acre woodland, caring for a garden and a flock of 21 chickens.
In recent years, she has rediscovered a love for nature and the wish to understand the influence of. the natural world on our mental and physical health.
Avid reader, learner, and painter.
Explore the journal
Dive deeper into the world of regenerative farming & all its benefits
Slide leftSlide right
Give us a visit or get in touch
Hours
Monday – Friday: 9am – 5pm
Saturday – Sunday: 10am – 4pm