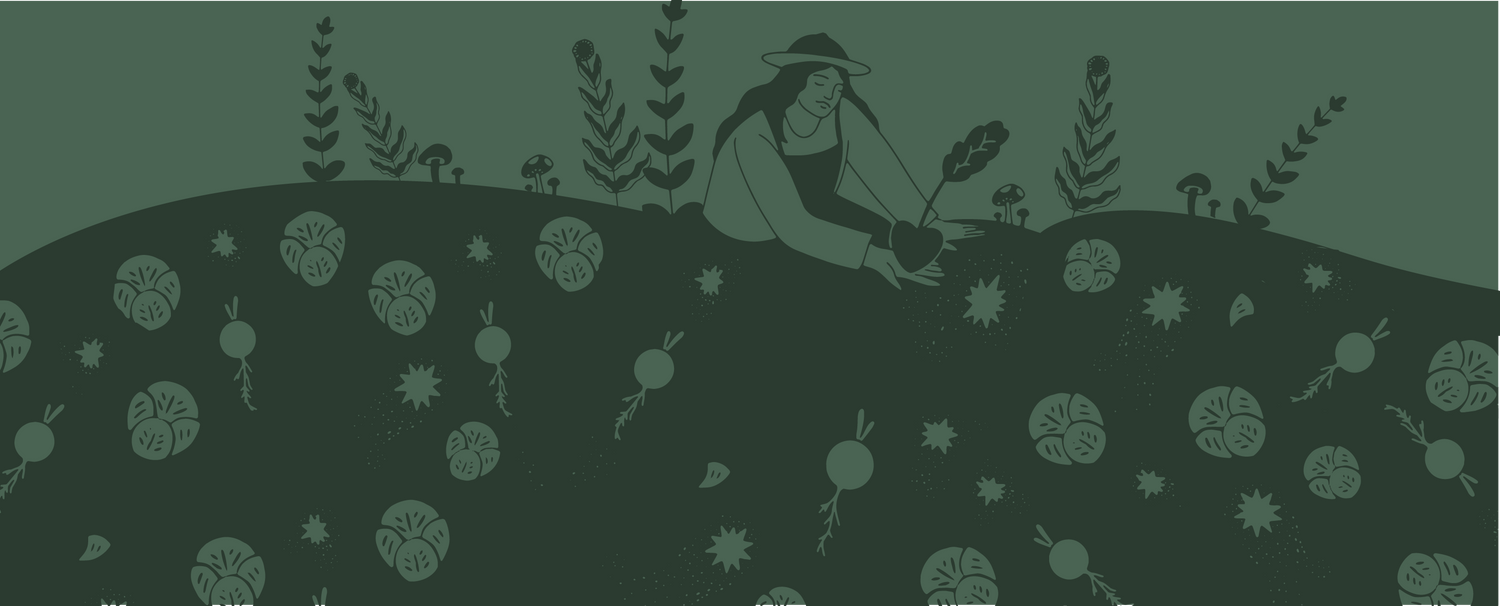 Our Story
Getting to the heart of the matter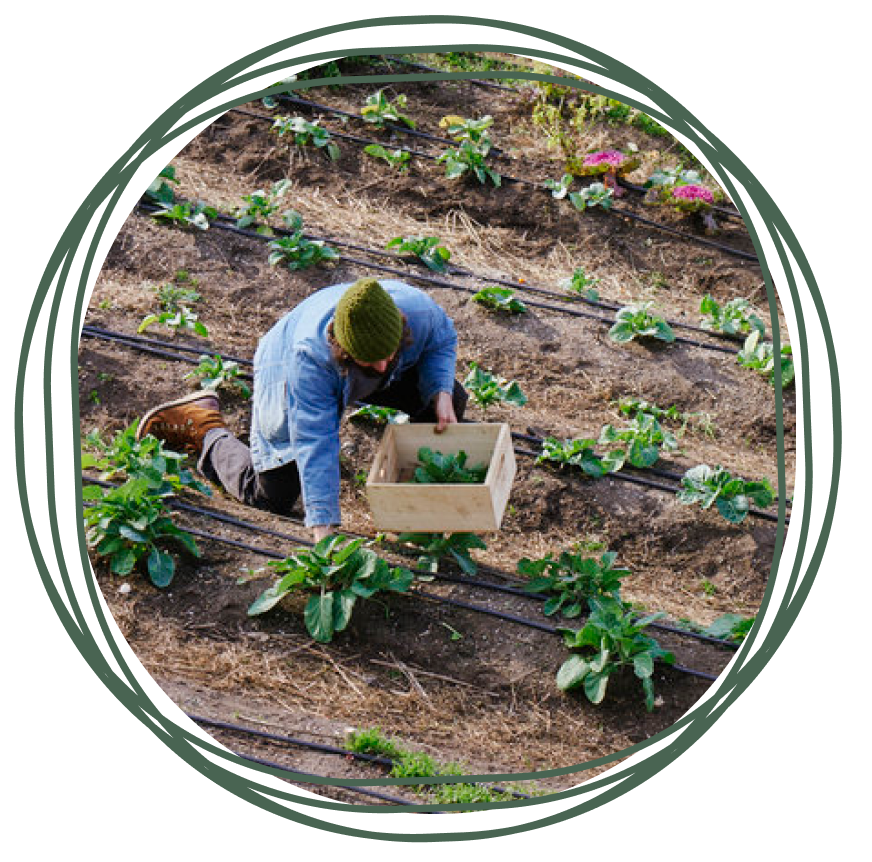 The World Needs Your Help.
The Institute of Soil and Soul grew from the belief that the health and prosperity of the environment rests upon each individual fulfilling their own potential, celebrated within the company of the healthy others. By learning to live according to our own nature, we will better be able to appreciate the inherent beauty and value of the natural world all around us.
What We Do
The Institute of Soil and Soul integrates land, resources, people, and the environment through mutually beneficial synergies, successfully imitating the zero-waste, regenerative cycles of nature.
With a little bit of education, truth-seeking conversations, and a supportive community, the Institute of Soil and Soul is ready to support others in their journey to becoming self-reliant, more knowledgeable of the land and the vital processes around them.
The Institute of Soil and Soul strongly supports local efforts towards food sovereignty.  We believe access to healthy, whole, and nutritious foods grown sustainably is a birthright for all to enjoy. 
Volunteer opportunities, seasonal internships, weekend workshops, and modular in-person and online training in regenerative farming, horticulture, and depth psychology all combine to produce a truly holistic approach to human health and wellness.
As Masanobu Fukuoka, the founder of modern Natural Farming, once wrote  "The ultimate goal of farming is not the cultivation of crops, but the cultivation of people", the Institute of Soil and Soul encourages all participants to come as they are, regardless of the pressure to perform, conform, or imitate.
Our Daily Schedule is like the grit that turns stones into diamonds. The health of our animals and plants depend upon our performance day by day. Participants must be able and willing to set their cellphones aside and engage in meaningful work.  

See below for a look at our daily schedule:

Sunday-Friday.

6:30am: Non-compulsory morning meditation runs daily from 6:30am-7:00am.

7:30am: All team members must be on site. Distribute tasks.

8:00am-10:00am: Work

10:00am-10:30am: Tea/coffee/snack break

10:30am-12:30pm. Work

12:30pm: Departure/deliveries
Explore the Journal
Dive deeper into the world of regenerative farming & all its benefits
Give us a visit or get in touch
HOURS
Monday – Friday: 9am – 5pm
Saturday – Sunday: 10am – 4pm